Oh, the West Virginia hills! I must bid you now adieu.
In my home beyond the mountains I shall ever dream of you;
In the evening time of life, If my Father only wills,
I shall still behold the vision Of those West Virginia hills.
The West Virginia Hills:
words by Ellen King and music by H.E. Engle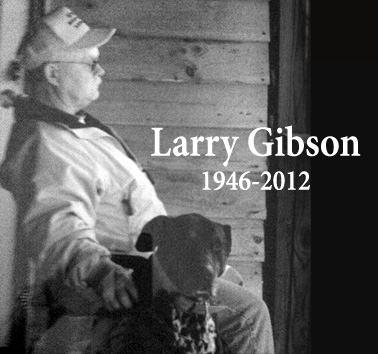 "Let me ask you this: What do you hold so close to your own circle of life that you would not put a price on it? What would it be for you? For me, it is the mountains and the people of Appalachia."
This past Sunday, an Appalachian hero and a tireless warrior against mountaintop removal coal mining passed away. For decades, Larry Gibson stood up to threats and intimidation, spoke to thousands of people about the destruction of his homeland, and inspired a nationwide movement to take up his cause of creating a safe and prosperous future in Appalachia. See the rest of the story...
http://ilovemountains.org/news/3185
The mountains in the background of this blog are in danger of being destroyed by a process called MTR, mountain top removal. Hundreds of mountains have been destroyed. .

Cemeteries in the midst of mines. ( Many old family and local cemeteries end up like this.)
https://www.facebook.com/media/set/?set=a.3334590493295.2158636.1524561958&type=3&l=13f11af12d
This is what MTR looks like
Before and after MTR:
Notice the farmhouse at bottom left in this photo take June 7, 2005.
Notice the same farmhouse, a bit above center, right, in this photo taken Oct. 21, 2006
Flyover courtesy SouthWings.org

Historical Blair Mountain
http://www.friendsofblairmountain.org/2011/02/04/get-yer-blair-mountain-gear/

One special mountain needs to be saved no matter what your views of MTR happen to be.
There is a fight going on to save Blair Mountain, the site of a little known unprecedented event in the history of the United States. a historical site stained with the blood of miners who fought and died to improve conditions in the mines. Coal companies want to destroy Blair Mountain to get at the coal it harbors.
Clyde, front right, with his brothers.
Fort Branch, Logan County, West Virginia
Clyde Herbert Eastham was a coal miner in Logan County, West Virginia. He risk his life to help get the mines unionized and was black-listed for years because of it. The mine wars, the miners march and Battle of Blair Mountain were part of his life, and are part of my heritage.
http://ilovemountains.org/endangered/#
MTR information
http://ilovemountains.org/my-connection
http://www.ohvec.org/galleries/mountaintop_removal/007/
http://appvoices.org/advocate/issue32/
http://news.nationalgeographic.com/news/2010/03/100311-mountaintop-mining-west-virginia/
Blair Mountain
http://www.friendsofblairmountain.org/resources/photographs/blair-mountain-nature-photos/
http://en.wikipedia.org/wiki/Battle_of_Blair_Mountain
http://news.nationalgeographic.com/news/2010/05/100520-science-environment-blair-mountain-coal-massey-energy-nation/